About Sheep Manure Cottesloe
You must understand the advantages of Sheep Manure, as told Sheep Manure is excellent compost for not only vegetables but also for fruit trees and shrubs as well. We supply Sheep Manure in Cottesloe as it adds an element of nitrogen, and is high both in phosphorus and potassium. The Main concept of using Sheep manure on gardens and crops is not a new practice for now. It has been going on followed for hundreds of years.
Why Sheep Manure Cottesloe?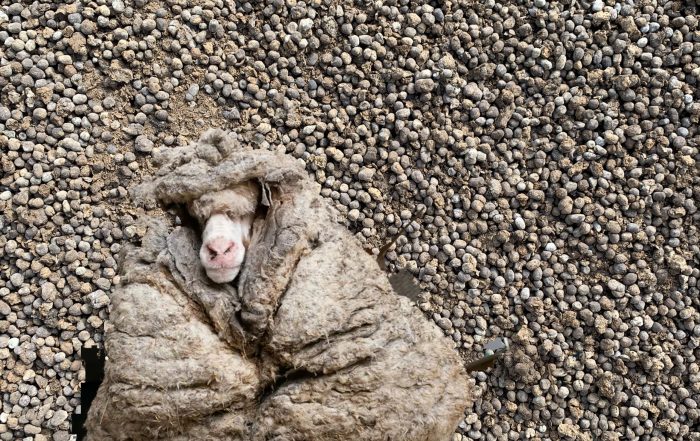 Garden in a Bag particularly has a best team of professionals and highly experienced in generating of Sheep Manure in Cottesloe. We furnish cost efficient and very much environmentally friendly 100% pure quality products. We are very much your reliable suppliers of Sheep Manure in Cottesloe for all types of manure as well. It's in fact necessary that all the types of manure are generated with proper guidelines.
First thing to remember is our complete business relies on our attention to complete information and dependability. We furnish cost in force results which are gentle on your wallet backed by outstanding customer friendly service which exceeds your anticipations. Garden in a Bag heed to our customers satisfaction and feedback and owing to take essential corrective action Sheep Manure in Cottesloe. We offer top most solutions based upon your remarks and try to be the best Products providers for you.