Best Bagged Firewood in Perth
Garden in a Bag is known for excellent all-natural gardening supplies and firewood in Perth. We are pleased to offer affordable bagged firewood, including Jarrah wood and kindling, delivered straight to your home for the easiest shopping online. Whether you want to cozy up around the bonfire or want a nice night in around your home fireplace, our bagged firewood in Perth is the perfect solution.
Jarrah Firewood in Perth
You can buy Jarrah firewood for direct delivery to your home, so it's easy to make the most of your fireplace or outdoor fire pit. As premium firewood highly regarded in Australia, Jarrah hardwood burns well with minimal smoke so you may use it inside or out.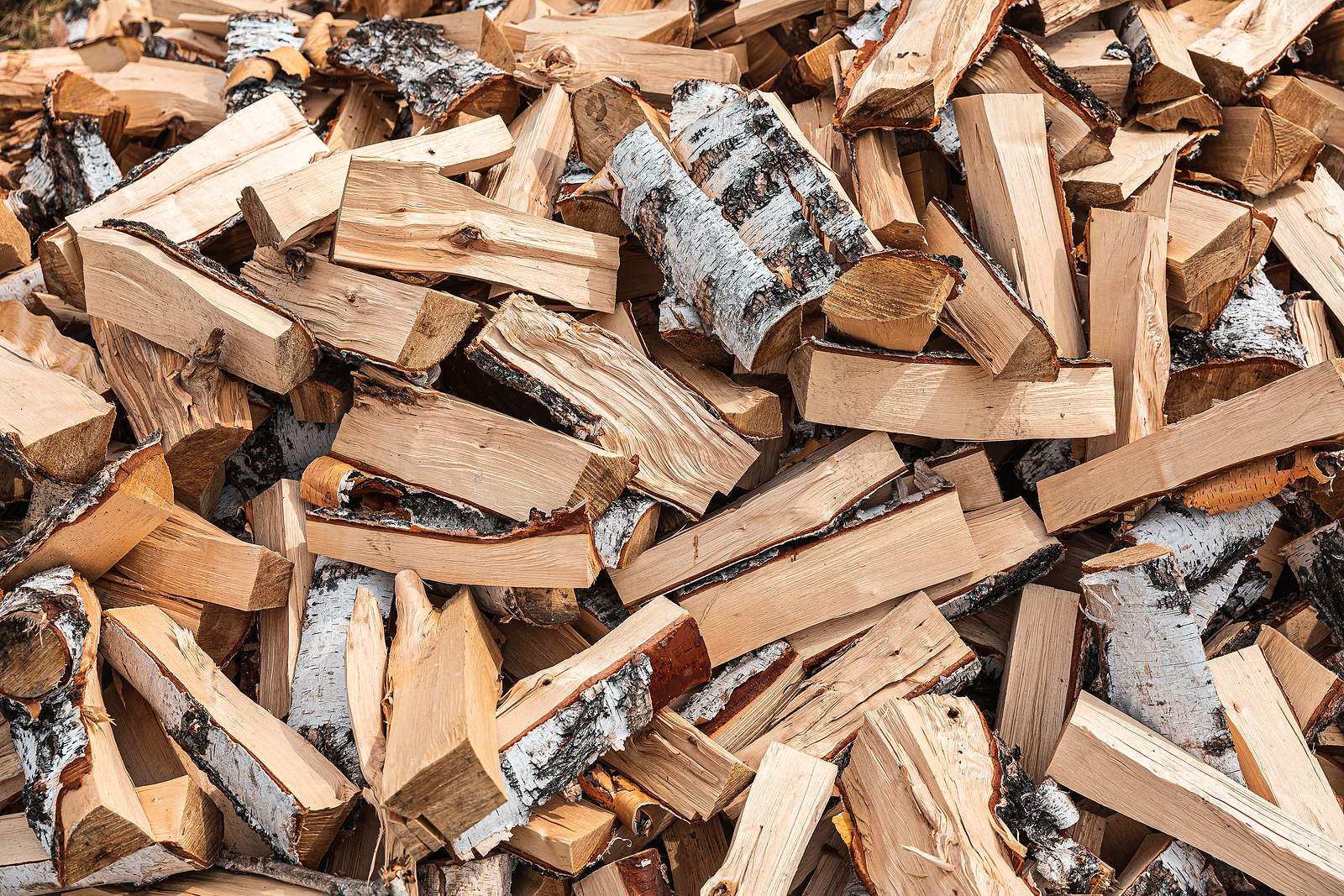 Order Bagged Firewood Online Today
Ready to stock up on bagged firewood and everything you need for your garden? Shop Garden in a Bag online today.
Firewood, Kindling & More Gardening Supplies
Not only do we have Jarrah firewood, but we also stock kindling to help get your fire started. With no termites, charcoal residue, bark, chips, or excessive dust from our firewood, you have everything you need for a long-lasting fire. At the same time, you can stock up on all the natural fertilisers you could want and need for your home garden. That's why shopping for landscape and gardening essentials with Garden in a Bag is a win-win!
Reliable Firewood Delivery Options in Perth
You deserve fast delivery you can depend on, and that's exactly what you'll get with Garden in a Bag. From solo orders of 18kg bagged firewood to large orders of all the fertiliser and firewood you need for a season, we deliver everything quickly and safely. It's part of our promise to provide fantastic customer service and support our customers on their home growing and landscaping journey.
Buy Bagged Firewood in Perth Today
Need quality firewood in Perth? Garden in a Bag has you covered with fresh firewood and plenty of other gardening essentials. Please call us on 08 8183 7018 today or send us a message if you have any questions.
Garden In A Bag
Gardening Essentials in Perth
Got questions about gardening and landscaping supplies in Perth? Need advice on fertiliser for your gardening goals? Garden in a Bag has you covered. Call us today on 08 8183 7018 to chat about gardening essentials.